Description
Every woman wants beautiful brows, so they twease, they thread and they rip! But now there's Flawless Brows from Finishing Touch, the new gold Standard and first precision hair remover that instantly and painlessly sweeps away unwanted hair for stunningly beautiful brows.
Inside Flawless Brows' precision hair removal tip is the finest German-engineered technology that erases unwanted hair with micro-precision, perfectly balanced for perfect control. With an 18-karat gold-plated head, it's hypoallergenic, and gentle on all skin types.
Finishing Touch Flawless Brows is the fastest, easiest, pain-free way to have beautiful brows every day, guaranteed!
Features:
No need for hair to grow out - can use everyday
Instant and painless, no redness or irritation
Built In Light: Lets You See Even the Finest Hairs
Gentle and safe to the touch
Dermatologist approved
Gentle on All Skin Types
Whats in the Box?
1x Finishing Touch Flawless Brows
1x Quickstart User Guide
Payment & Security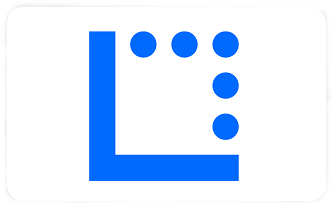 Your payment information is processed securely. We do not store credit card details nor have access to your credit card information.