Description
Homedics Illuminated Glamour Vanity Mirror - Black
With its clear surface and multi-bulb configuration, the HoMedics Illuminated Glamour Vanity Mirror provides you with an easy-to-view and well-lit reflection to assist in addressing facial care needs.
Key Features
3 light modes (natural, warm, and cool) to suit varying lighting needs
12 frosted bulbs built-in for ample illumination
Convenient stand makes it easy to place in various flat surfaces
Adjust brightness through its integrated touch controls
Payment & Security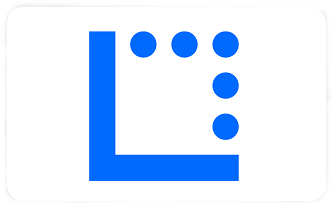 Your payment information is processed securely. We do not store credit card details nor have access to your credit card information.