Description
Hypoallergenic and 18K Gold-plated, the Finishing Touch Flawless Body Shaver makes it easy for you to remove fine hairs on your arms, legs, and bikini area without irritation, nicks, or cuts getting in the way. It comes with a SensaGuard and 2 comb attachments to suit your needs.
Key Features
Designed with pivoting heads that follow the contours of your body for a clean, close shave

Dual-sided design allows you to shave hair on your body in both directions

Built-in LED light provides optimum visibility of fine hairs

Rechargeable, Lithium-ion battery for convenient, continuous use

Ideal for dry shaving applications
Payment & Security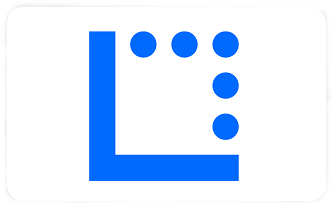 Your payment information is processed securely. We do not store credit card details nor have access to your credit card information.