Description
Bring the salon experience at home and use the VS Sassoon Mini Straightening Brush to straighten up hair, take care of bristles, and create a smooth look.
Key Features
The VS Sassoon Mini Straightening Brush can reach temperatures of up to 190-degrees Celsius for optimal heating.
Built with ceramic straightening fins and taming bristles, the straightening brush lets you thoroughly brush and untangle your hair hassle-free.
This VS Sassoon straightening brush has a swivel cord for easy manoeuvrability when brushing or styling your hair.
This item comes in assorted colours* and unfortunately it is not possible to order specific colours online. Instead, we'll surprise you!
*All available colours may not be pictured online.
Payment & Security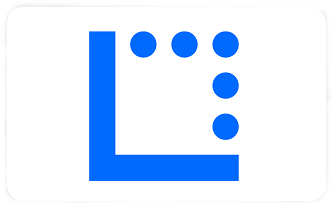 Your payment information is processed securely. We do not store credit card details nor have access to your credit card information.