Description
Braun Series 7 70S Cassette Shaver Replacement Part
Within 18 months, your Braun shaver will cut an average of 6,000,000 hairs. In accomplishing this substantial task, the cutting parts will gradually wear out and your shave may become less close and comfortable. That's why Braun recommends changing your shaver's foil & cutter block every 18 months to maintain your shaver's maximum performance. For an efficient shave every day.
Product Features:
• Get back 100% performance on your Braun shaver for a fraction of the original cost with ther Braun Series 7 70S Cassette Shaver Replacement Part
• Compatible with old and new generation Series 7 (799cc, 795cc, 790cc-4, 760cc, 750cc, 735s, 730) and Pulsonic
• Easily replace your Braun shaver parts every 18 months to maintain peak performance
Payment & Security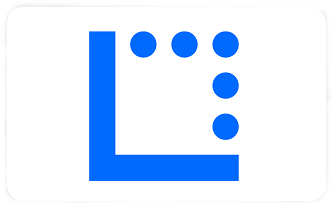 Your payment information is processed securely. We do not store credit card details nor have access to your credit card information.