Description
Braun Silk-epil 3in1 trimmer – FG 1100 white
Braun Silk-epil 3in1 trimmer. Reveal your creativity. Precisely trim and style your bikini zone.
Product Features;
High precision head: Designed for detailed styling, precise and gentle. It handles like a pen - you draw something beautiful.
Slim bikini shaping head: Designed to shave precise lines, shapes or contours. Anything you can imagine.
2 trimming combs: Choose to trim your hair to a uniform length of either 5 mm or 8 mm.
Protective cap
Create the perfect look for your eyebrows, too: You can easily use the high precision head to shape your eyebrows.
Battery operated: Battery included AAA 1,5V
Battery Time: 120 min with the battery
Colour: White
Payment & Security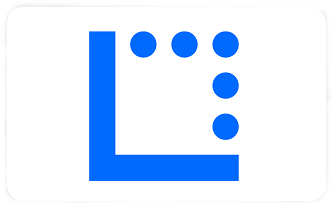 Your payment information is processed securely. We do not store credit card details nor have access to your credit card information.