Description
Braun Silk-epil 5 5/880 SensoSmart Epilator - Cordless Wet/Dry
The Braun Silk-epil 5 5/880 SensoSmart Epilator Starter Set removes the short hairs waxing cannot catch, for long-lasting smooth skin for up to 4 weeks. Ideal for new users, the innovative SensoSmart technology guides your epilation so you use the right pressure, removing even more hairs in one stroke¹. Cordless and 100% waterproof, the epilator can be used in the bath or shower for gentle hair removal. With 5 extras; including massage rollers, beginner cap, protection cap, skin contact cap and pouch.
Whats in the box?
Silk-épil 5 SensoSmart™ epilator
Skin Contact cap
Beginers cap
Protective cap
Smart Plug
Cleaning Brush
Pouch
Higlights:
SensoSmart™ technology: An intelligent sensor guides your epilation, ensuring the right amount of pressure is applied to remove even more hair in one stroke.
Epilator head
Beginner cap: Shaves and epilates in one gentle stroke, the easy way to get used to epilation.
The comfort of Wet & Dry: In your bath or in your shower, warm water helps you relax and makes it even more comfortable.
Micro-grip Technology: Efficiently removes hair by the root for long lasting smoothness.
Skin Contact cap: Improved handling and adaptation to all body areas.
High Frequency Massage System: Stimulates the skin for a more comfortable experience.
Never lose control: With the anti-slip grip. Better control, even in wet conditions.
Payment & Security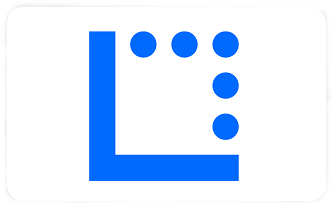 Your payment information is processed securely. We do not store credit card details nor have access to your credit card information.