Description
With a compact, matte-finished design, the Conair Fog Free Mirror makes it easy for you to apply skin care products, put on makeup, or style your hair whether you're at home or out and about.
Key Features
Fog Free design keeps the reflective surface free from mist or steam

Designed with removable suction cups, so you get to easily attach it to various smooth surfaces

Shatterproof construction for optimum durability against accidental knocks, drops, and bumps
Payment & Security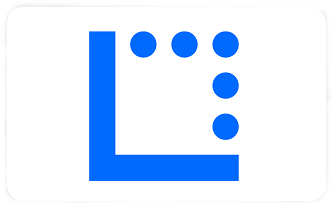 Your payment information is processed securely. We do not store credit card details nor have access to your credit card information.