Description
The Conair Illuminations LED Mood Light Mirror caters to your everyday personal needs, thanks to its large diameter, built-in lighting, and multi-angle hinge.
Key Features
The Conair Illuminations LED Mood Light Mirror's included magnetic spot mirror offers up to 10 x magnification, so you can view your face closely with ease. It can be easily removed and stored at the base, letting you take advantage of its 1 x magnification for your daily use.
Thanks to this mirror's multi-angle hinge, you can conveniently position it at an angle that is comfortable to you.
With built-in LED bulbs* (does not need replacing), this Illuminations mirror allows you to clearly view your face when shaving or applying skin care products. It also has a night light on the base for added illumination.
This Conair LED Mood Light mirror offers various light intensity settings to suit your needs. Choose your preferred light setting by simply tapping its base.
*Consume 70% less energy than regular bulbs.
Payment & Security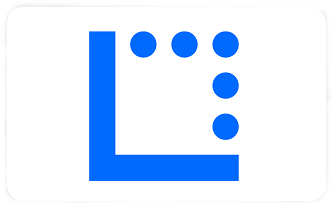 Your payment information is processed securely. We do not store credit card details nor have access to your credit card information.