Description
Keep yourself looking great with the Conair LED Lighted Mirror. It features an oval design, with LED bulbs, a slim design and adjustable night settings.
Portable Beauty
Ideal for the bathroom or bedroom, the Conair mirror uses 3 AA batteries so you can easily move the mirror anywhere in your home. Apply make-up or admire your beauty without anything or anyone getting in your way.
LED Bulbs
The Lifetime energy saving LED bulbs will never need replacing, instead offering illumination for the life of the mirror so that you can see yourself in the right light. Plus, it consumes 70% less energy than regular bulbs and has adjustable light settings for day or night use.
Magnification
The Conair mirror offers two sides, one with 7 x magnification and one with normal magnification. The 7x magnification allows for close up makeup application, skin care and contact lens application, while the other side offers a more overall view.
Payment & Security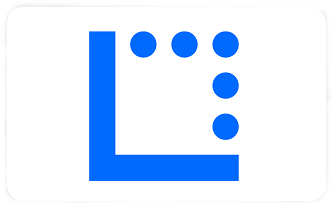 Your payment information is processed securely. We do not store credit card details nor have access to your credit card information.