Description
The Conair Reflections LED Lighted Mirror is perfect for shaving, applying make up and other grooming tasks, thanks to its bright LED lights and magnifiable reflection. With a slim design and brushed rose gold finish, it makes an elegant addition to your bathroom or bedroom.
Key Features
Highly efficient, the Conair Reflections LED Lighted Mirror's LED bulbs do not require replacement and consumes up to 70% less energy compared to conventional light bulbs*.
For close-up touches, the Conair Reflections LED Mirror offers 1X or 7X magnification.
The Conair Reflections has a double-sided mirror and can rotate 360 degrees, so you can view yourself from various angles or adjust orientation easily.
*Compared to Conair's incandescent lighted mirror
Payment & Security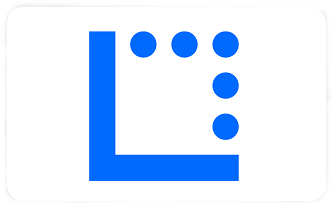 Your payment information is processed securely. We do not store credit card details nor have access to your credit card information.