Description
Soothe muscles after an intense workout and easily target specific areas during recovery with the HoMedics Sports Recovery Massage Gun. Highly versatile, its round massage head is ideal for releasing tension in the arms, back, or thighs; its conical head for targeting trigger points or feet; and its U-shaped head for soothing trapezius, ankle, and calf muscles.
---

Deep Tissue Percussion Massager
Comprehensive Body Massage
The HoMedics Sports Recovery Massage Gun comes with 3 interchangeable massage heads (round, conical, and U-shaped) and offers 3 intensity levels from 2100 to 3000rpm to easily address varying massage requirements.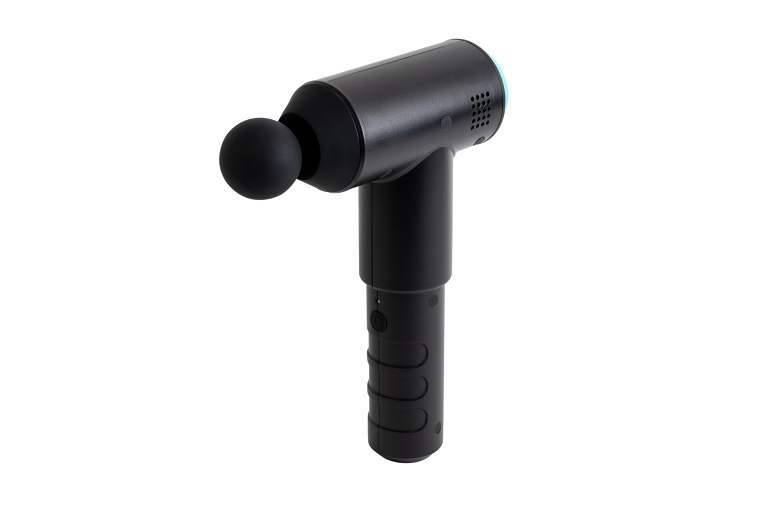 All About Convenience
Easy to use, the HoMedics Massage Gun features a straightforward push button control. For added convenience, it comes with a storage bag for hassle-free transport and easy organisation of the massager and the included accessories.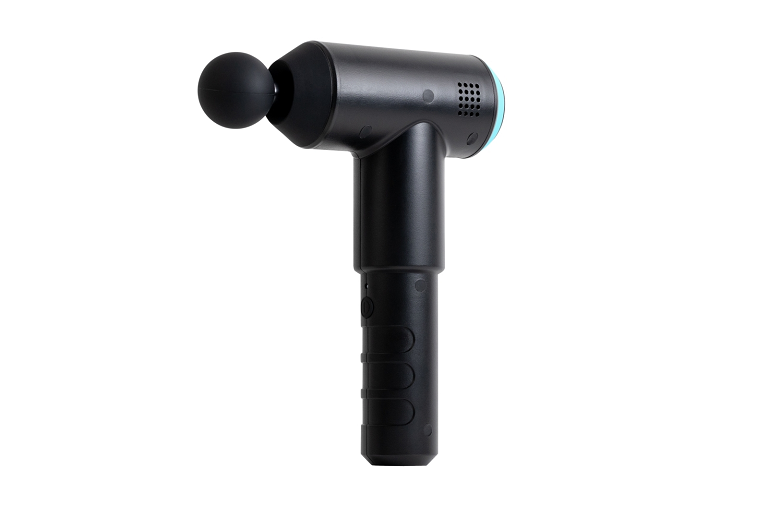 Reliable Wireless Performance
Ideal for extended recovery sessions, this Sports Recovery Massage Gun is equipped with a Lithium ion battery, which has 4000mAh (14.8W) battery capacity, providing you with up to 1 hour of continuous massage time when fully charged.

What's In The Box?
1x Massager
1x Round Massage Head
1x Conical Massage Head
1x U-Shaped Massage Head
1x Storage Bag
Payment & Security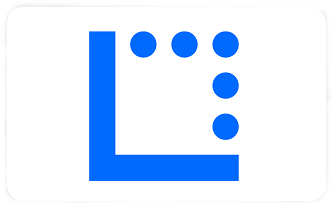 Your payment information is processed securely. We do not store credit card details nor have access to your credit card information.