Description
Philips Diamond Clean Smart - HX9954/56 Lunar Blue
Our best ever toothbrush, for complete oral care Feel confident, with 100% coverage. The Diamond Clean Smart is our best toothbrush, for complete care. Four high performance brush heads let you focus on all areas of your oral health, and our Smart Sensor technology gives you personalized feedback and coaching.
Proven to improve oral health
Diamond Clean Smart Removes up to 10x more plaque* for a deep clean.
Protects gum health.
Remove up to 100% more stains** in just 3 days.
Enjoy long-lasting fresh breath
Personalized in-app coaching to perfect brushing.
The Diamond Clean Smart let you track where you've brushed, highlights where you haven't.
Start taking better care of your trouble areas.
Alerts you if you're pressing too hard.
Guides you to reduce your scrubbing • Takes you back to any missed spots for 100% coverage.
Optimize your brushing.
Brush heads automatically select the optimal settings
Make sure you're getting the most from your brush head
Choose from 5 modes and 3 intensity settings
Philips Diamond Clean Smart Modes
Clean: For exceptional everyday clean.
White+: To remove surface stains.
Deep Clean+: For an invigorating deep clean.
Gum Health: Special attention to molars.
TongueCare+: For long lasting clean breath.
3 intensities: High, Medium, Low
Items included
Handle: 1 DiamondClean Smart
Brush heads: 1 C3 Premium Plaque Control, 1 G3 Premium Gum Care, 1 W3 Premium White, 1 TongueCare+ tongue brush
Brush head holder: 1
Glass charger: 1
Travel case: USB charging travel case
Technical specifications
Pressure sensor: Alerts when brushing too hard
Location sensor: Tracks & improves coverage
Scrubbing sensor: Guides to reduce scrubbing
3D mouth map: Highlights trouble areas
TouchUp: To address missed spots
Battery type: Lithium ION
Operating time (full to empty): 14 day
2 Years Warranty
Payment & Security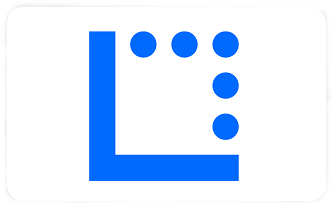 Your payment information is processed securely. We do not store credit card details nor have access to your credit card information.