Description
Philips Electric Shaver Cleaning & Lubricant Spray
Use your Philips shaving heads cleaning spray HQ110 to clean and lubricate your shaving heads. A clean shaver ensures maximum shaving performance. The Philips Electric Shaver Cleaning spray will work for every other electric Shaver you have.
Leaves a fresh scent on your shaving heads
Fresh scent that will remain on your shaving head, so you can enjoy the perfect fresh and clean shave of your electric shaver.
Ensures maximum shaving performance
Alcohol based cleaning spray with lubricating components for a clean shave.
Payment & Security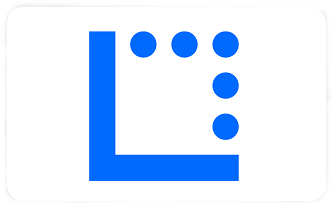 Your payment information is processed securely. We do not store credit card details nor have access to your credit card information.