Description
Philips Series 9000 Hair Clipper HC9450/15
The Philips Series 9000 Hair Clipper HC9450/15 gives you total precision and control of your hair cut. With digital Swipe, Motorized Combs, Memory function and a high performance cutting element. It is the only clipper that gives consistently the expected results.
Highlights:
Digital touch control
Titanium blades

Motorized Combs

400 length settings

120mins cordless use/1h charge
Digital Swipe interface
The Digital Swipe interface gives you precise feedback on the selected length. Use the touch screen to easily swipe through more than 400 length settings. Quickly browse through lengths or slowly go through each small step of 0.1 mm.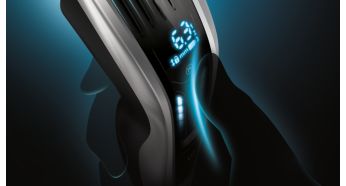 Easy to select and lock-in 400 length settings: 0,5 to 42mm
Use the Digital Swipe to precisely select and lock-in the length you want, with more than 400 length settings from 1 to 42mm, and precisely 0,1mm between each length. Or you can use it without the comb for a close 0.5mm trim.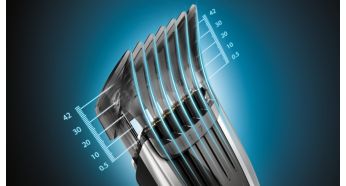 Adjustable hair combs for the best clipping results
The clipper comes with 3 adjustable hair combs: from 1 to 7mm, 7 to 24mm and 24 to 42mm. Just attach one of the combs for more than 400 lock-in length settings, with 0,1mm between each length. Or you can use the clipper without the comb for a close 0.5mm trim.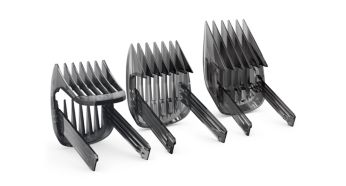 Self-sharpening titanium blades for extra durability
The advanced Titanium blades are harder than steel for ultimate durability. In addition, the blades are self-sharpening to ensure long-lasting performance and accurate cutting, time after time.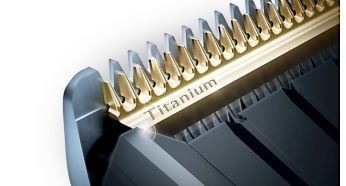 Motorized Combs for easy length selection
The motor powered length setting system easily selects and locks in the preferred length. The motor powers the comb and allows selecting between lengths with a precision of up to 0.1mm. This innovative technology gives you the security of clipping all the time at the desired length and achieving consistent results time after time.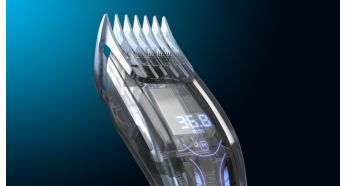 Auto Turbo to boost cutting speed
The Turbo feature automatically boosts the speed when reaching thick hair, allowing you to get a perfect, effortless cut.
Payment & Security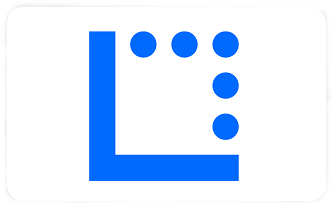 Your payment information is processed securely. We do not store credit card details nor have access to your credit card information.