Description
Philips Sonicare AirFloss Ultra
For those who don't floss consistently,Philips Sonicare AirFloss Ultra is the easiest way to effectively clean between teeth. Philips Sonicare AirFloss Ultra can be used with mouthwash or water and is clinically proven as effective as floss for gum health.
Healthier gums in 2 weeks, guaranteed.
Features:
Up to 99.9% plaque removal

Designed for inconsistent Flossers

Air and micro-droplet technology: Our clinically-proven results are possible from our unique technology that combines air and mouthwash or water to powerfully yet gently clean between teeth and along the gum line. 

Clinically proven as effective as floss for gum health

Takes just 60 seconds: Point, Press, Clean!: With the AirFloss Pro/Ultra, cleaning your entire mouth takes less than 60 seconds a day. Simply select your burst frequency (single, double or triple), and hold down the activation button for continuous automatic bursts or press and release for manual burst mode.
Payment & Security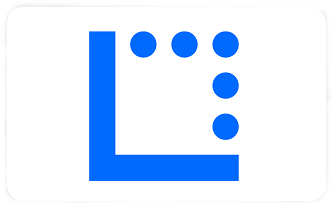 Your payment information is processed securely. We do not store credit card details nor have access to your credit card information.