Description
Keep kids engaged while they learn to brush. The Philips Sonicare For Kids Bluetooth-enabled toothbrush interacts with a fun app that helps kids brush better and for longer. Kids have fun while learning techniques that will last a lifetime.
Interactive sonic power. More fun, better brushing
An exciting start to lifelong healthy habit
Built-in Bluetooth®

Coaching App

1 brush head

2 modes
- Interactive app gets kids excited about brushing: The Philips Sonicare For Kids app synchs with your kid's sonic toothbrush to help them learn about oral care through play.
- 98% say it's easier to get kids brush longer and better: With the Philips Sonicare For Kids toothbrush and app, children can discover how to brush properly on their own.
- Exciting rewards for successful brushing sessions: Our Philips Sonicare For Kids toothbrush and app brings a whole new level of fun to brushing. 
-  KidTimer and KidPacer for a lifetime of proper brushing: To encourage a proper brushing routine, the Bluetooth-enabled Philips Sonicare For Kids electric toothbrush connects with the app and helps kids slowly increase brushing time.
-  Keep track of brushing time even when you don't use the app: With the Bluetooth-enabled Philips Sonicare For Kids toothbrush, the app's Quadpacer tracks brushing sessions in real time. 
- Dynamic cleaning action drives fluid between teeth: As kids learn to brush, our sonic technology does the rest
- Fun interchangeable stickers for customization: Fun handle stickers let kids choose the look of their toothbrush.
-  2 Kid-friendly power modes deliver a gentle, effective clean: With two kid-friendly power modes, this power toothbrush provides proper cleaning for different ages; a low mode for younger children and high mode for older kids.
-  Rubberized brush head is designed to protect young teeth: The rubberized brush head of this electric toothbrush is designed to help protect growing teeth.
- 2 brush head sizes available: This Philips Sonicare electric toothbrush comes with 1 compact size brush bead. A standard sized brush head is also available to be purchased separately.
Payment & Security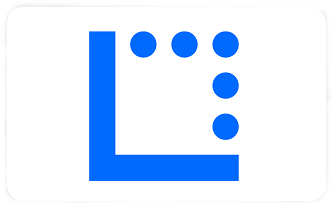 Your payment information is processed securely. We do not store credit card details nor have access to your credit card information.