Description
Philips Sonicare W2 Optimal Black Standard brush heads
Up to 100% whiter teeth in just one week*
Advanced cleaning for stain removal & whiter teeth
3 pack

Standard size

Click-on

BrushSync mode pairing
Up to 7x more plaque removal than a manual toothbrush
Densely-packed, high-quality bristles remove up to 7x more plaque than a manual toothbrush.
Ensure effective gum care, plaque removal and whitening
After three months of use, brush heads exhibit fatigue and become less effective. BrushSync™ reminds patients before their brushes lose efficiency. Each smart Philips Sonicare power toothbrush tracks how often patients brush and how much pressure they apply, then notifies them when it's time for a replacement brush head. For patients who don't use a smart toothbrush, blue reminder bristles fade to white, indicating it's time for a new brush head.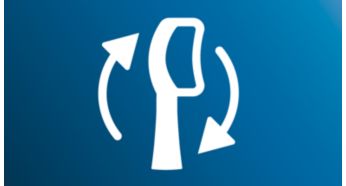 Tested to meet your oral health needs
All Philips Sonicare brush heads are safe and gentle on teeth and gums. During tests, each brush head is put through its paces to ensure durability and an exceptional performance every time you brush.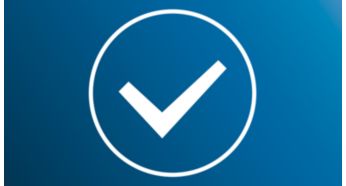 Philips Sonicare's advanced sonic technology
Philips Sonicare's advanced sonic technology pulses water between teeth, and its brush strokes break up plaque and sweep it away for an exceptional daily clean.
Works with any Philips Sonicare click-on toothbrush
W2 Diamond Clean simply clicks on to a Philips Sonicare toothbrush handle for a secure fit and easy maintenance and cleaning. W2 Diamond Clean fits all Philips Sonicare toothbrush handles except Power Up Battery and Essence.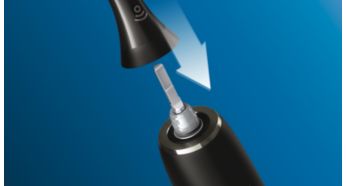 Payment & Security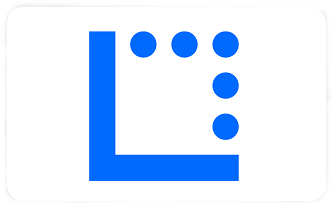 Your payment information is processed securely. We do not store credit card details nor have access to your credit card information.