Description
Easily make soft, natural-looking waves and curls with reduced risks of damage using the Remington Infinite Protect Curling Tong with a 32mm clip barrel, Infinite Protection Technology, and a simple, straightforward design. For quick styling, it can rapidly heat up in just over 30 seconds.
---
Safe from Sunlight
Infused with U.V. filters and Shea oil, the Remington Infinite Protect Curling Tong's advanced ceramic-coated barrel delivers micro-conditioners to the length of your hair to help prevent it from getting damaged against harmful ultraviolet rays.



Protection against Overheating
Fitted with a smart sensor, this Infinite Protect curling tong can automatically detect when it comes in contact with your hair then continuously adjusts its temperature levels to keep your locks from overheating during styling.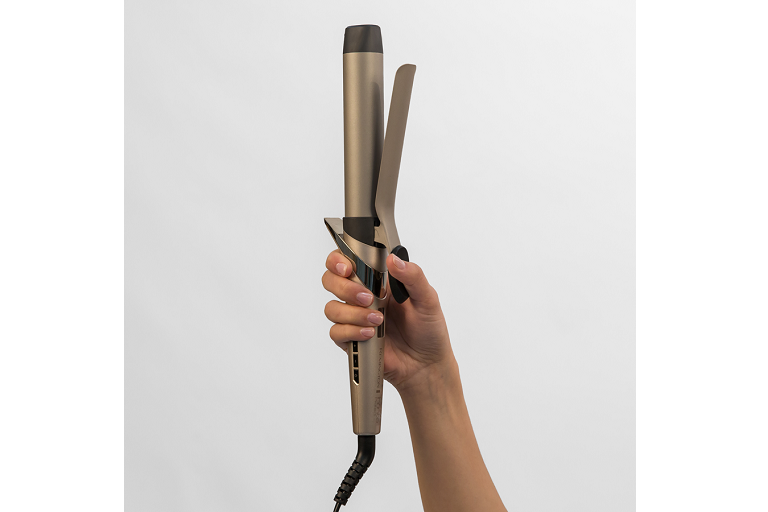 Styling Precision
This curling tong offers 5 heat settings from 140 to 210-degrees Celsius, so you can easily set it to operate in the temperature suitable for your hair type and styling needs. You can then simply set your desired temperature in place using its Temperature Lock function.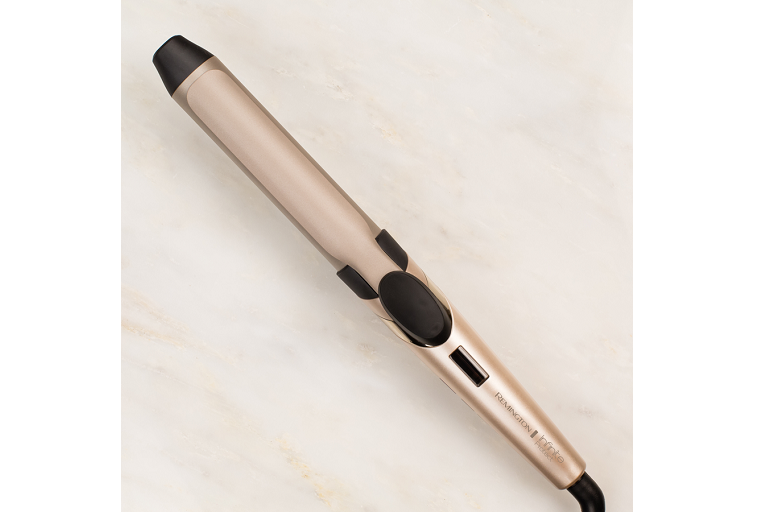 Handy Temperature Functions
With a Turbo Boost function, the Remington Infinite Protect Tong increases its temperature to 210-degrees Celsius, ideal for quick touch-ups of challenging hair sections. It also has a Memory function, allowing it to operate using your previously selected temperature.

What's In The Box?
1x Remington Infinite Protect Curling Tong
1x Heat Resistant Pouch
Payment & Security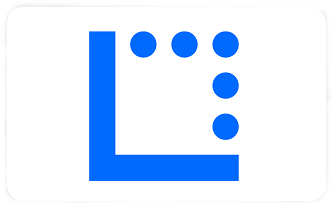 Your payment information is processed securely. We do not store credit card details nor have access to your credit card information.