Description
Remington Jet Setter 2000 Hair Dryer
Ideal for those who travel a lot, the Remington Jet Setter 2000 Hair Dryer delivers powerful 2kW of drying performance in its compact and portable body.
Key Features
The Remington Jet Setter 2000 Hair Dryer features a dual-voltage configuration, freeing you from the hassle of using a transformer to convert electrical currents when you're out travelling.

This hair dryer has a folding handle and a hang loop for easier storage and transport.

Complete with a concentrator, the Remington Jet Setter Hair Dryer lets you efficiently direct airflow onto your hair.
Payment & Security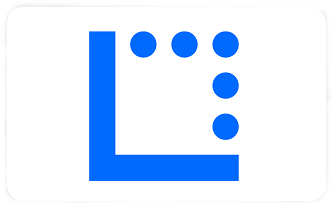 Your payment information is processed securely. We do not store credit card details nor have access to your credit card information.