Description
The Remington Ultimate Series R9 Rotary Shaver features Hyperflex technology, various included accessories, and a worldwide voltage, making it a handy solution for maintaining your facial hair at home or when travelling. It features anti-clockwise spinning shaver heads that help minimise surface tension to smoothly glide over skin.
---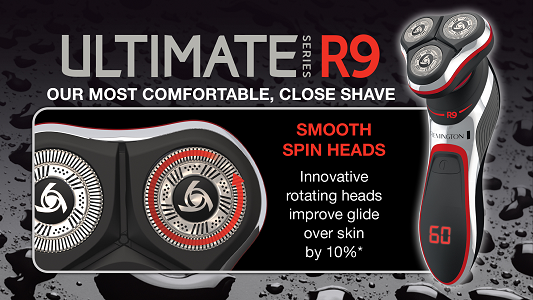 ---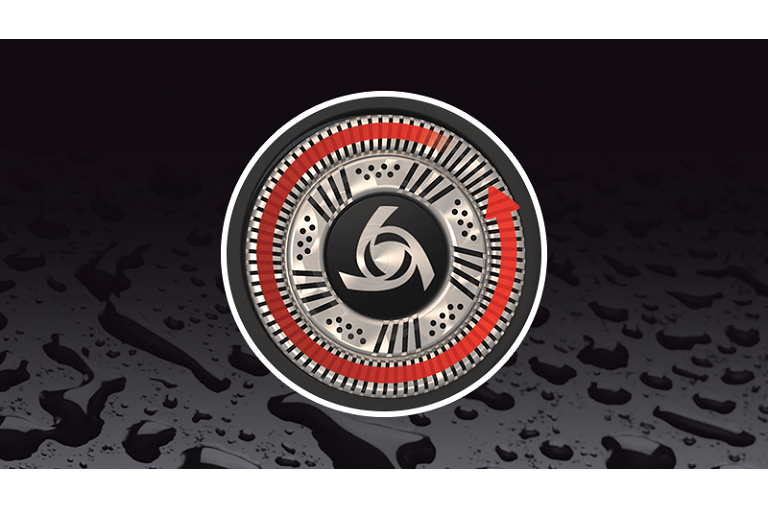 Smooth Spinning
To provide a smooth and seamless glide over your skin, the Remington Ultimate Series R9 Rotary Shaver is built with innovative, cutting-edge shaver heads spinning anti-clockwise to minimise surface tension by 10%*.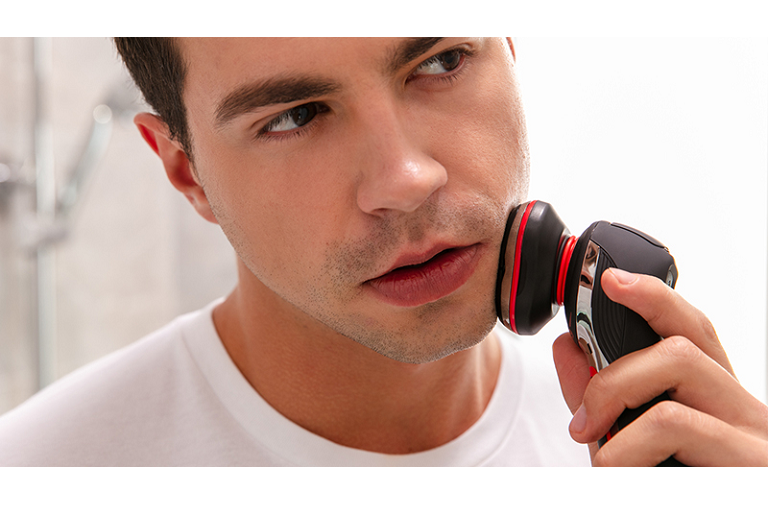 More Rotation Speed
Thanks to its integrated turbo function, the Ultimate Series R9 Rotary Shaver can quickly increase the shaver blades' rotation speed to thoroughly and quickly cut through thick hair easily. This makes it easy to customise your look in different ways.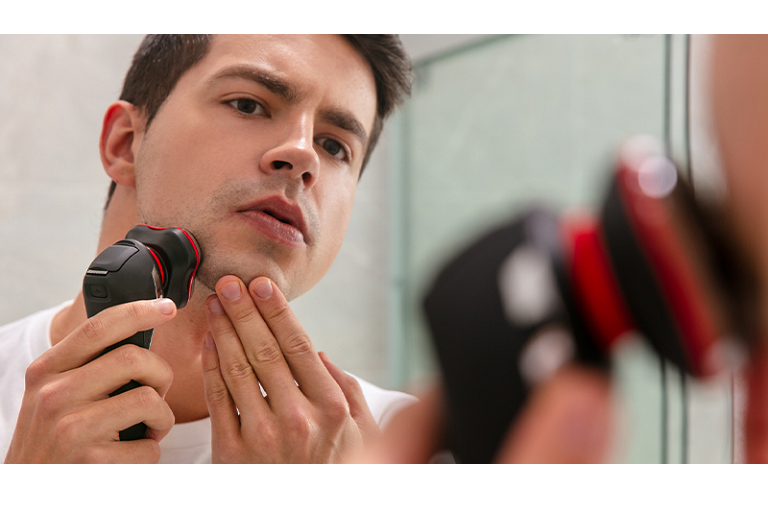 Hyperflex Technology
This rotary shaver has a 360-degree pivoting neck, letting its entire shaving head quickly and easily adapt to the contours of your face for a smooth, precise shave while the individual shaving heads automatically flex to maintain optimum contact with your skin.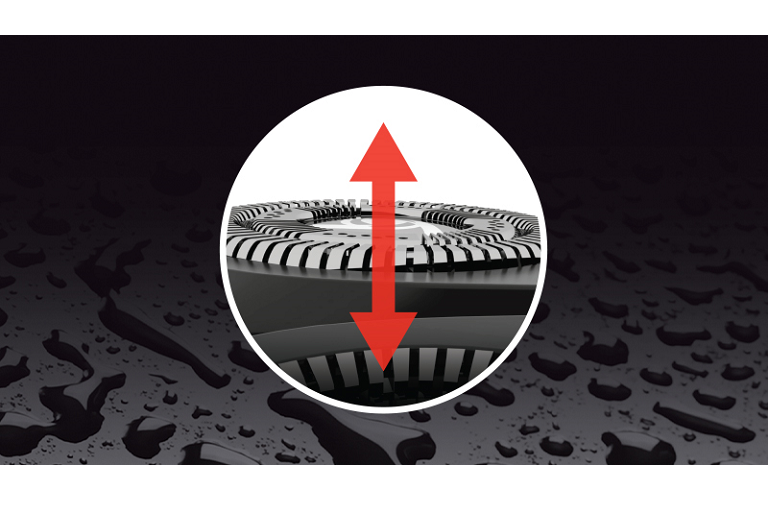 Comfort Float Heads
For a close and comfortable shave, the Ultimate Series R9 Shaver is made with rounded shaving heads that float up and down based on your facial contours. This also helps reduce the risk of nicks and cuts while shaving hair.

*Compared to standard Remington rotary shavers.

What's In The Box?
1x Remington Ultimate Series R9 Rotary Shaver
1x Beard Trimmer Attachment
1x Beard Trimmer Comb (2-6mm)
1x Stubble Styler
1x Travel Friendly Charging Stand
1x Storage Pouch
1x Head Guard
1x Cleaning Brush
1x Power Adapter
Payment & Security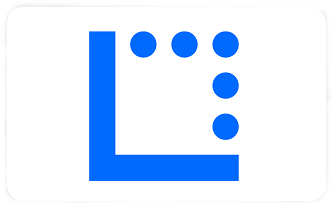 Your payment information is processed securely. We do not store credit card details nor have access to your credit card information.