Description
Use the Revitive Foot & Leg Cream to keep your skin healthy and hydrated each day as well as enhance the effects of your Revitive (sold separately).
Key Features
Helps increase conductivity and improve delivery of electrical stimulation

Non-greasy, easy to apply, and menthol-based to re-hydrate and cool skin
Note: Always read the label. Use only as directed. If you are uncertain about the cause of your symptoms or your symptoms persist please consult your doctor.
Payment & Security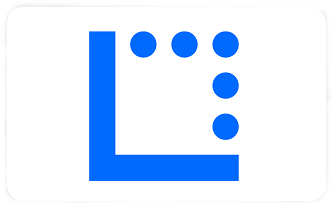 Your payment information is processed securely. We do not store credit card details nor have access to your credit card information.