Description
The Revitive Gloves have tiny threads of silver woven throughout the material, and when used with the Revitive Circulation Booster V3 work to gently stimulate nerve endings relieving tired, overworked muscles.
Key Features
Use the Revitive Gloves use with your Revitive Circulation Booster V3 

Revitive Gloves are easy to wash, and reusable 

The size is suitable for most men's hands 
*Always read the label. Use only as directed. If you are uncertain about the cause of your symptoms or your symptoms persist please consult your doctor.
Payment & Security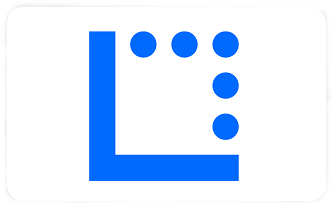 Your payment information is processed securely. We do not store credit card details nor have access to your credit card information.