Description
The Revitive Medic Circulation Booster offers variable intensity levels and OxyWave technology to help reduce swelling, cramps, and aches in the ankles, feet, as well as in the legs.
---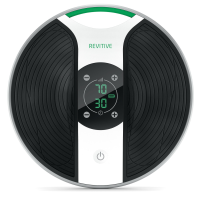 ---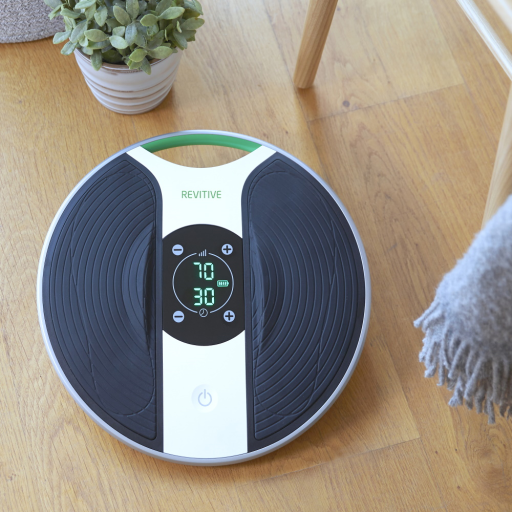 Oxywave Technology
The unique OxyWave Technology uses a deep understanding of electrical muscle stimulation (EMS) to create specifically designed waveform programs to pump leg muscles with oxygen-rich blood.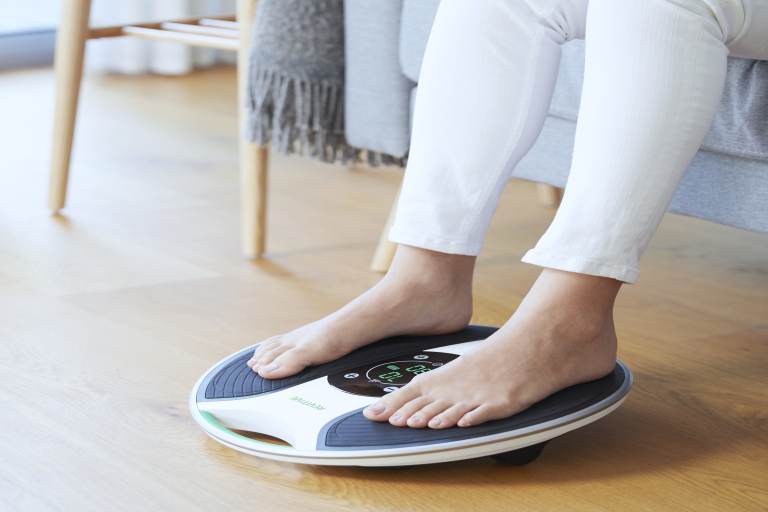 Maximum IsoRocker
Patented system enables increased ankle joint movement to replicate heel-toe raises as the leg muscles contract and relax.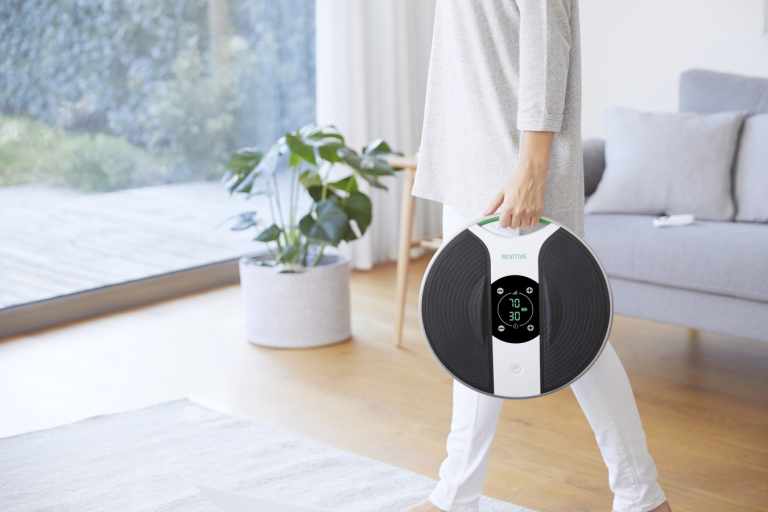 Medic Program
With OxyWave Technology at the core, the Medic Program is a clinically proven therapy designed for persistent leg problems.
Dual Mode
Combines EMS & TENS technologies for full body pain management. Stimulation via reusable electrode body pads provide maximum relief from joint, muscular, nerve or arthritic pain.
Cordless Convenience
The Revitive Circulation Booster offers up to 210 minutes of battery life (lasts for up to seven 30-minute sessions) and cordless usage, so that you can get your massage wherever you are.
NOTE: Always read the label. Consult with your healthcare professional before use. Do not use if you are fitted with an electronic implanted device such as a heart pacemaker or Automatic Implantable Cardioverter Defibrillator (AICD), being treated for, or have symptoms of Deep Vein Thrombosis (DVT): such as pain, swelling and tenderness, heavy ache, warm or red skin in the leg or you are pregnant. Follow the instructions for use. If symptoms persist, talk to your health professionals.
What's In The Box?
1x Revitive Medic Device
1x Adapter
1x Electrode Body Pads
1x Electrode Cord
1x Remote Control
Payment & Security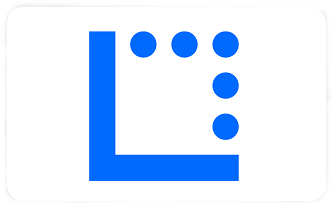 Your payment information is processed securely. We do not store credit card details nor have access to your credit card information.