Description
Use the Revitive Medic Coach App Controlled Circulation Booster to enhance blood circulation and relieve pain in your legs via personalised therapy plans. For added convenience, its cordless design helps minimise cable clutter during use.
---

Circulation Booster with built-in intelligence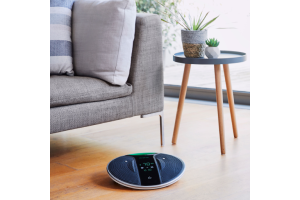 ---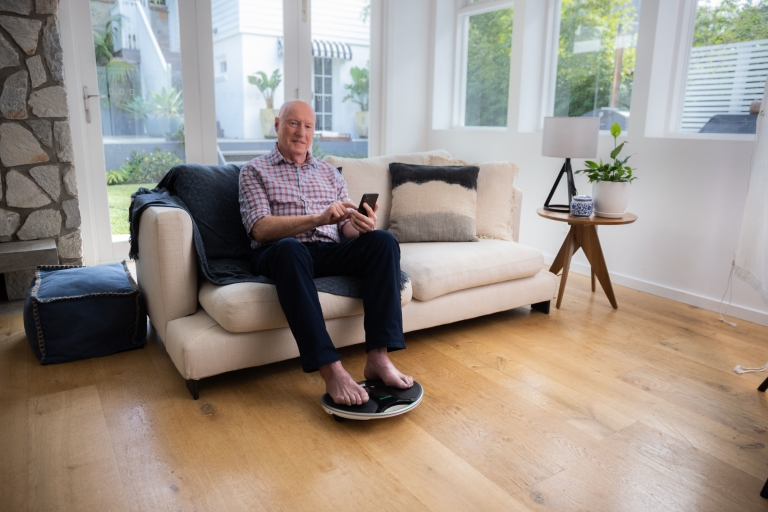 Relief For Your Legs and Feet
The Revitive Medic Coach App Controlled Circulation Booster comes with a vigorous program to help alleviate aches, pains and cramps, which provides up to 2x more blood flow* to your legs and feet.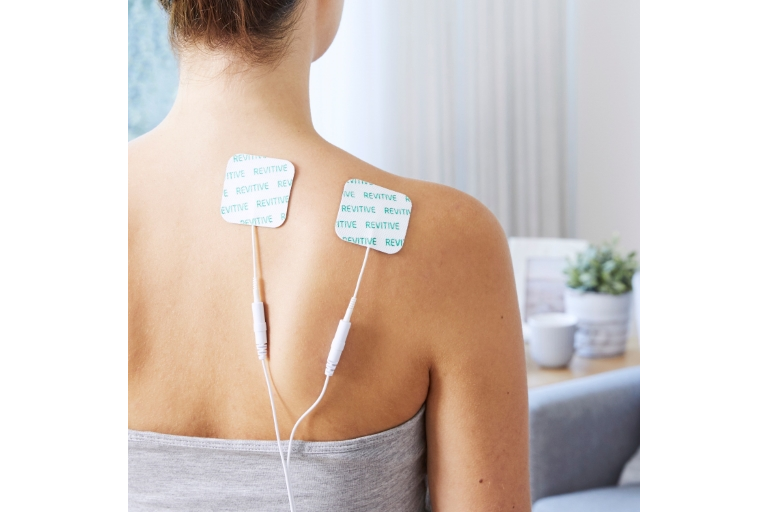 Smart Sensors
With its comprehensive sensor suite, the Revitive Medic Coach can easily optimise its settings and select the ideal intensity (Smart Intensity sensor), as well as closely monitor your hydration levels (Smart Hydration sensor).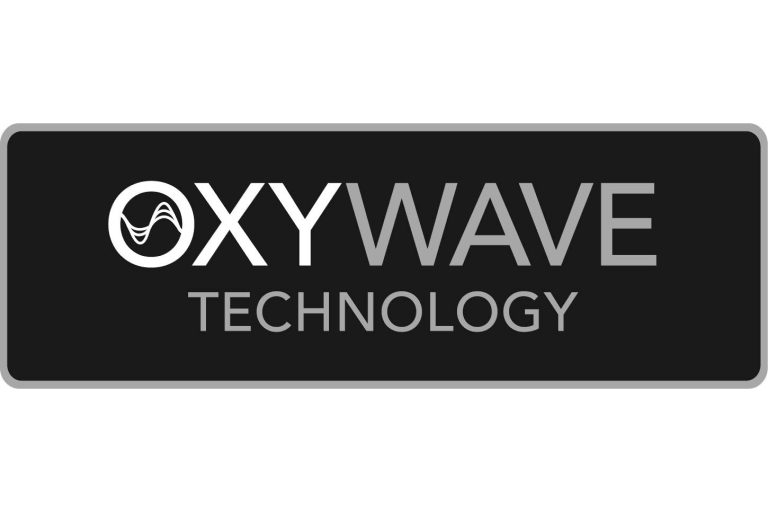 Treat You Right
Incorporating OxyWave technology, the Revitive Medic Coach Circulation Booster delivers an optimum therapy program based on its detailed understanding of electrical muscle stimulation and blood flow with oxygen-rich blood.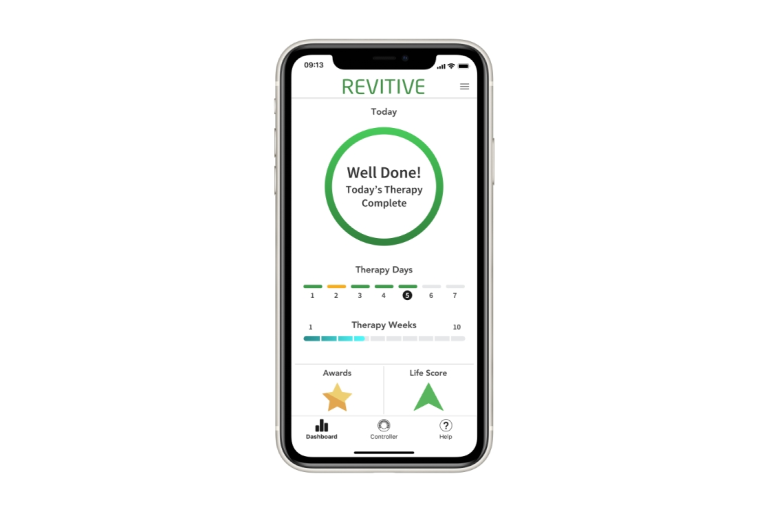 Designed for Convenience
Dual Mode in Revitive Medic Coach combines EMS and TENS technologies to provide full-body pain management. Use the Revitive app (download required) to personalise therapy plans via connected coaching and optimal therapy sessions.
Projected based on average in 30 healthy people during 30 minutes use in Actegy-funded study
Note: Smartphone not included.
What's In The Box?
1x Revitive Medic Coach Device
1x Adapter
1x Electrode Body Pads
1x Electrode Cord
Payment & Security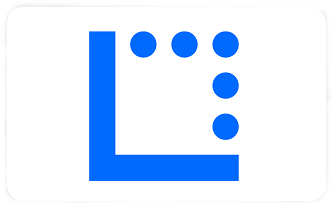 Your payment information is processed securely. We do not store credit card details nor have access to your credit card information.