Description
Relieve paint and discomfort caused by symptoms of osteoarthritis of the knee with the Revitive Osteoarthritis Knee Circulation Booster.
---

CIRCULATION BOOSTER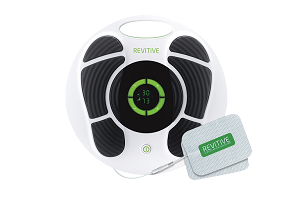 ---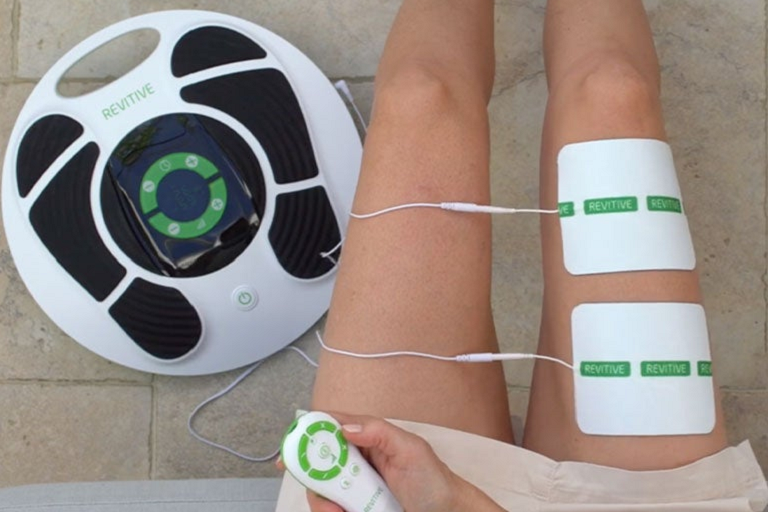 Provides Relief
With its Revitive thigh pads, Arthritis mode, and DualAction technology, the Revitive Osteoarthritis Knee Circulation Booster enhances blood circulation, and strengthens leg and thigh muscles to provide knee relief without the use of medications.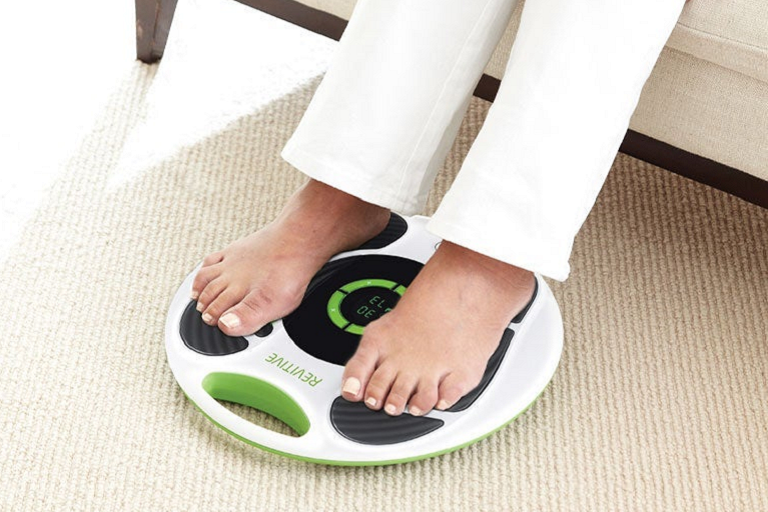 Various Intensity Levels
Featuring 99 intensity levels, the Revitive Knee Circulation Booster offers a wide range of options, allowing you to choose an intensity level that you're comfortable with and one that suits your needs.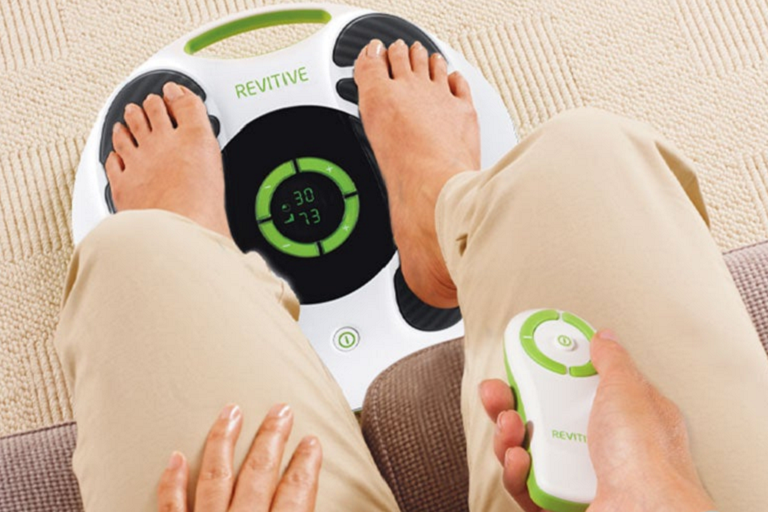 WidePulse and 16 Stimulation Waveforms
This knee circulation booster uses WidePulse Waveforms, via long pulse stimulation to effectively increase blood circulation. It also offers up to 16 stimulation waveforms, helping prevent your muscles from becoming too accustomed to the motion it provides.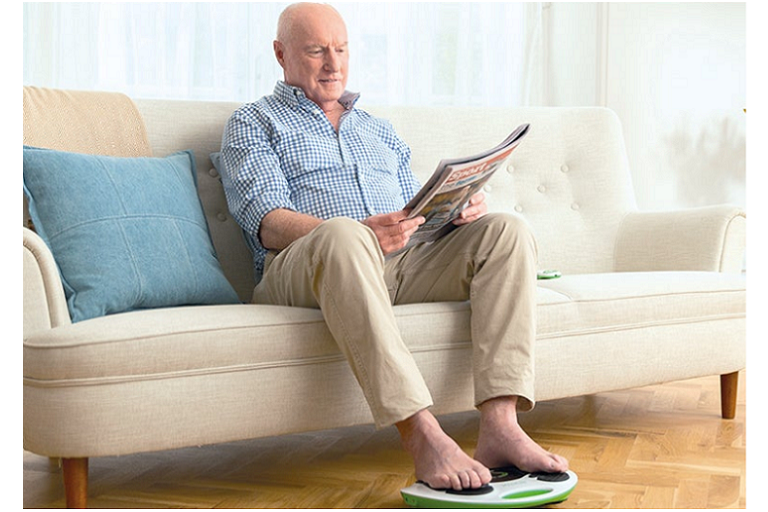 Cordless Convenience
The Revitive Knee Circulation Booster comes with a remote control for easy manual operation and is equipped with rechargeable lithium-ion batteries, allowing for convenient, cordless use, so you can sit and relax during the treatment.
Note: Not suitable for pregnant women, individuals suffering from or with symptoms of DVT (deep vein thrombosis), and individuals with electronic implants such as AICDs or pacemakers. Always read the label, use only as directed, and if symptoms persist please consult your doctor/health care professional.
What's In The Box?
1x Revitive Osteoarthritis Knee Circulation Booster
1x AC/DC Power Adapter
2x Pairs of Thigh (Electrode) Pads
1x Thigh Pad Cord
1x Remote Control
2x AAA Batteries
Payment & Security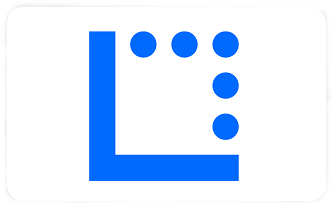 Your payment information is processed securely. We do not store credit card details nor have access to your credit card information.