Description
Use the Revitive Osteoarthritis Knee Thigh Pad together with your Revitive Osteoarthritis-Knee device to help reduce swelling associated with mild osteoarthritis on your legs, knees, and thighs.
Key Features
The Revitive Osteoarthritis Knee Thigh Pad works with the Revitive's variable intensity levels, so you can adjust how light or strong you want your treatment to be.

For best results, use the Revitive Osteoarthritis Pad for 20 minutes, 5 days a week.
Revitive Osteoarthritis Circulation Booster required and sold separately
Always consult a medical professional before use to ensure the Revitive is appropriate for you
Always read the label. Individual results may vary. If symptoms persist please consult a medical professional
Payment & Security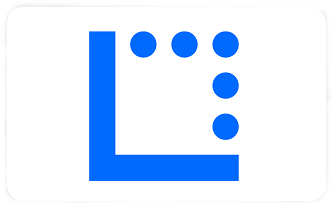 Your payment information is processed securely. We do not store credit card details nor have access to your credit card information.