Description
Thanks to the Revitive Pain Reliever Portable TENS' large size and discreet, drug-free design, you can experience quick pain relief for your sore shoulders, lower back, arms, or even your legs.
Key Features
Utilises Transcutaneous Electrical Nerve Stimulation (TENS) to help block out the pain signal and stimulate the release of endorphins for hassle-free, fast-acting pain relief
Offers 15 intensity settings to provide relief to variable levels of muscle pain
Built-in manual controls make it a breeze for you to change its settings to suit your needs
Cordless, wearable design provides fast pain relief even when you're on the go
Payment & Security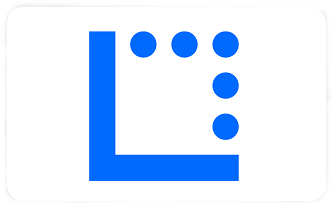 Your payment information is processed securely. We do not store credit card details nor have access to your credit card information.