Description
Ideal for use with your REVITIVE Pain reliever medical device (sold separately), the Revitive Pain Reliever Replacement Pads comes with multiple gel pads to soothe muscle pain on your back, arms, and legs.
Key Features
Drug-free formula makes it safe to use
Includes 4 gel pads to adapt to your needs
Payment & Security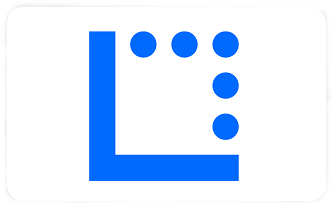 Your payment information is processed securely. We do not store credit card details nor have access to your credit card information.