Description
The Revitive ProRelief Circulation Booster offers variable intensity levels and full body pain management to help reduce swollen feet and aches in the ankles, feet, and legs.
---

Efficient Circulation Booster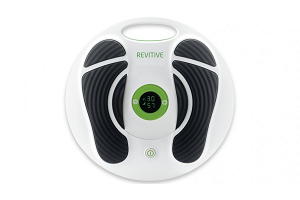 ---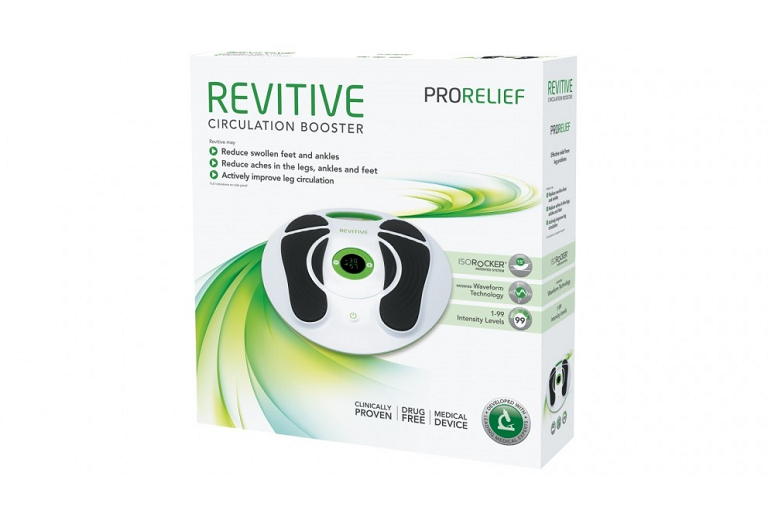 Drug-free Pain Relief
Utilising Electrical Muscle Stimulation (EMS) and Transcutaneous Electrical Nerve Stimulation (TENS) technologies, the Revitive ProRelief Circulation Booster helps improve circulation, target aches, and help relieve body pain.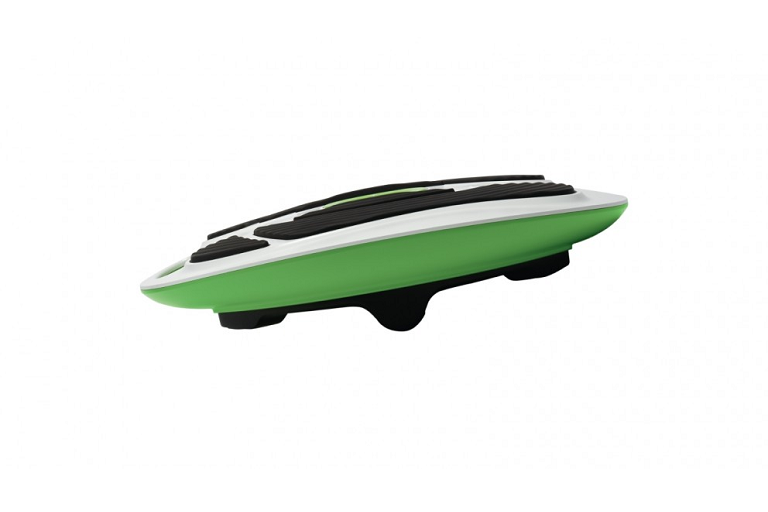 Full-body Pain Management
The ProRelief Circulation Booster features a patented IsoRocker System helps replicate heel-toe raises to promote ankle join movement. It also offers 16 stimulation waveforms and 99 intensity levels to suit your needs.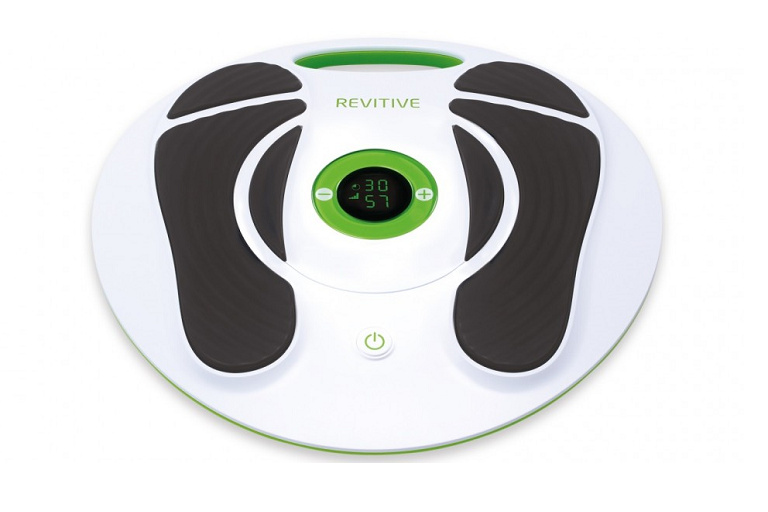 Straightforward, User-friendly Design
For easy management and simple settings configuration even from a far-off distance, the Revitive ProRelief Booster comes with a remote control. Plus, it is mains-powered, allowing convenient, continuous operation.

Note: Always read the label. Consult with your healthcare professional before use. Do not use if you are fitted with an electronic implanted device such as a heart pacemaker or Automatic Implantable Cardioverter Defibrillator (AICD), being treated for, or have symptoms of Deep Vein Thrombosis (DVT): such as pain, swelling and tenderness, heavy ache, warm or red skin in the leg or you are pregnant. Follow the instructions for use. If symptoms persist, talk to your health professionals.
Payment & Security
Your payment information is processed securely. We do not store credit card details nor have access to your credit card information.