Description
Convenient to use, easily adjustable, and lightweight, the Theragun Elite Hand-held Percussive Therapy Massager makes it easy to add a personalised wellness regimen to your day-to-day routine.
---

Premium. Effective. Elevated.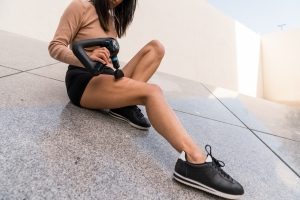 ---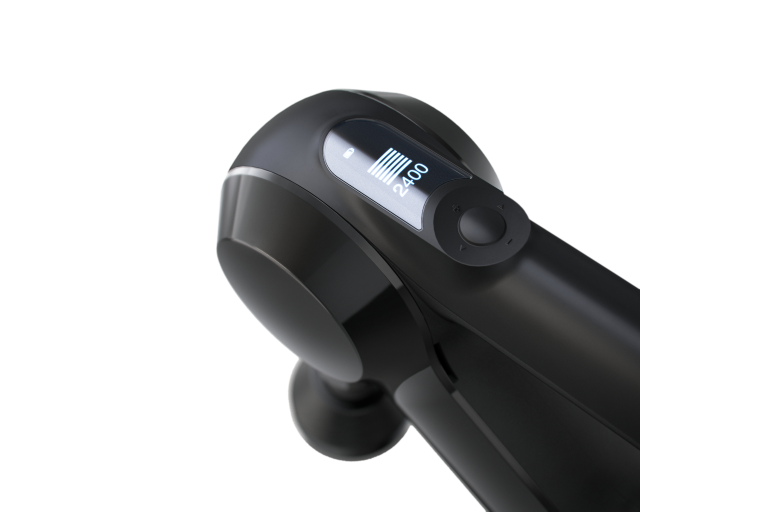 Powerful with Minimal Noise
Powered by a proprietary brushless motor with QuietForce technology, the Theragun Elite Hand-held Percussive Therapy Massager offers plenty of power without producing much noise during operation.
Smart Percussion
The Theragun Elite Massager comes with Smart Percussive Therapy technology, support for the Therabody app (download required), and Bluetooth connectivity to let you set up customised wellness routines based on your activity data.
Going Deeper
Thanks to its 16mm amplitude, the Elite Hand-held Percussive Therapy Massager can reach deep into your muscles to stimulate blood circulation, generate heat, and take out tension after intense physical activities.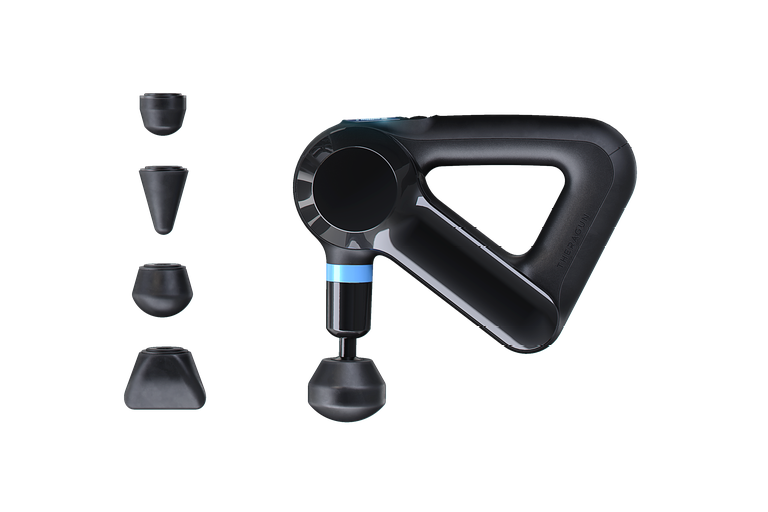 Pinpoint Treatment
Bundled with 5 closed-cell-foam attachments, including a dampener, cone, thumb, wedge, and standard ball, the Elite Hand-Held Massager can be quickly reconfigured to address varying requirements.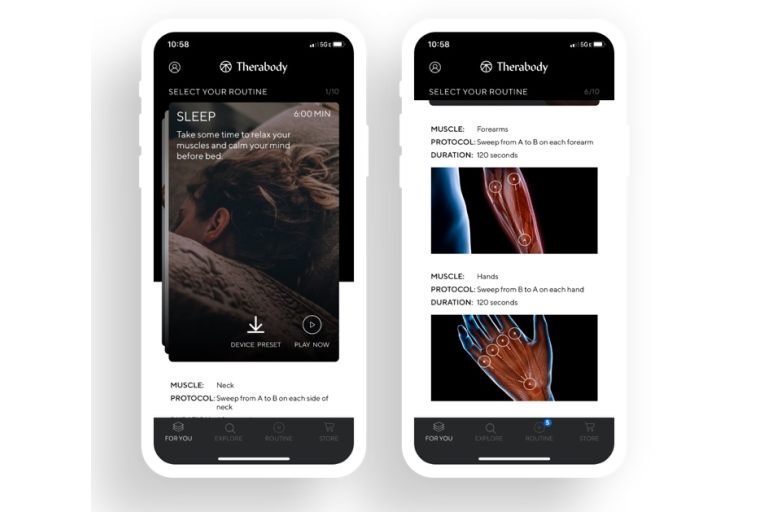 Convenient, dynamic app
Use the Theragun Elite together with the Therabody app (download required) for guided and personalised wellness routines based on gathered data, including your real-time activity and behaviors. It also seamlessly integrates with Apple Health, Google Fit, and Samsung Health to further optimise its suggestions.
What's In The Box?
1x Theragun Elite
1x Protective Carrying Case
5x Attachments (Dampener, Standard Ball, Wedge, Thumb & Cone)
1x Power Adapter
Payment & Security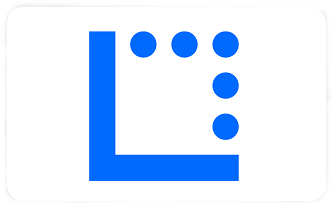 Your payment information is processed securely. We do not store credit card details nor have access to your credit card information.