Description
The Theragun Elite Smart Percussive Therapy Massager offers various attachments and speed options, making it a reliable solution for soothing discomfort, cramps, and knots, as well as relieving stress and muscle tension.
---

Premium. Effective. Elevated.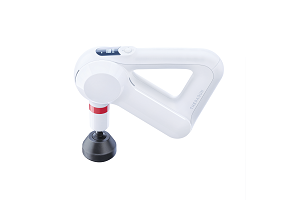 ---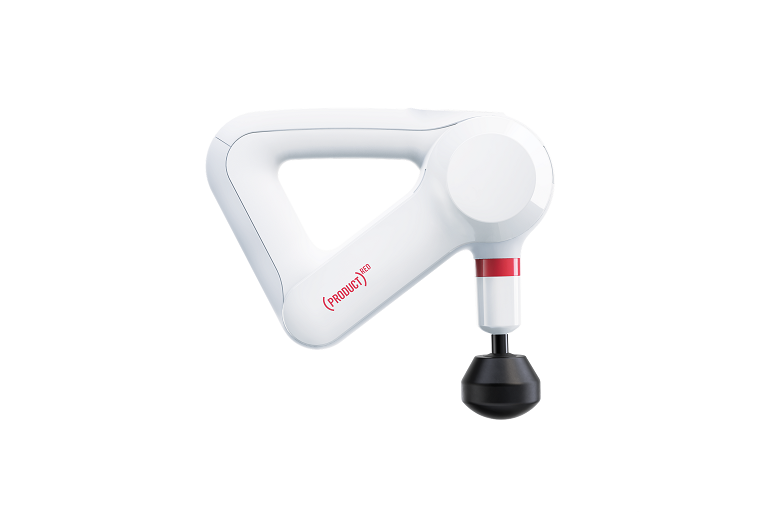 Powerful but Remarkably Quiet
Powered by a proprietary brushless motor with QuietForce technology, the Theragun Elite Smart Percussive Therapy Massager delivers a powerful performance in providing relief to your everyday strain and stress without producing much noise during operation.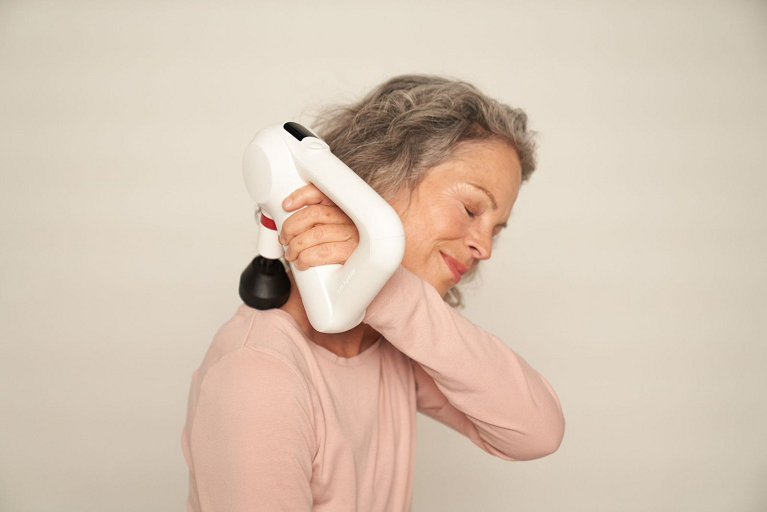 Smart Companion
With the Smart Percussive Therapy technology, the Theragun Elite Therapy Massager can be easily connected with the Therabody app (download required) via Bluetooth, so you can easily monitor your activity data and customise your everyday wellness routine.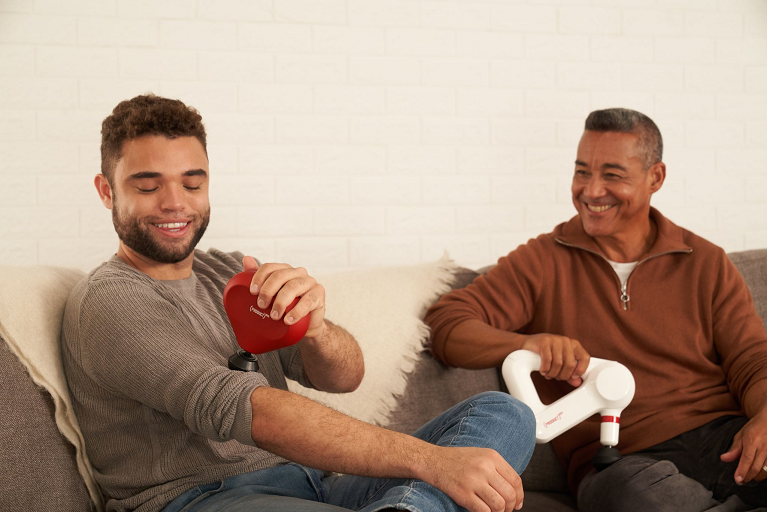 For Deep Muscle Treatment
The Theragun Elite Smart Massager features a 16mm amplitude that can reach up to 60% deeper* into your muscle to generate heat, stimulate blood circulation, and release even the deepest tension.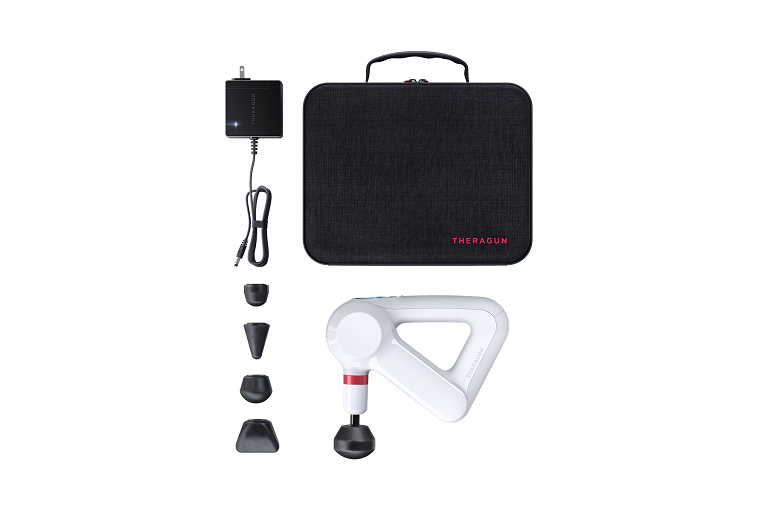 Interchangeable Attachments
Complete with 5 easy to clean, closed-cell-foam attachments (dampener, cone, thumb, wedge, and standard ball), the Theragun Elite Massager can be quickly reconfigured to address your varying treatment requirements.
*compared to consumer-grade vibration massagers

What's In The Box?
1x Theragun Elite
1x Hard Case
1x Dampener Attachment
1x Standard Ball Attachment
1x Cone Attachment
1x Thumb Attachment
1x Wedge Attachment
1x Power Adapter
Payment & Security
Your payment information is processed securely. We do not store credit card details nor have access to your credit card information.