Description
Reduce muscle soreness, improve mobility, and increase your overall relaxation with the help of the Theragun PRO Smart Percussive Therapy Massager. It delivers up to 27.2kg of no-stall force and is equipped with a 16mm amplitude to deliver professional-grade therapy.
---

Daily Wellness Innovations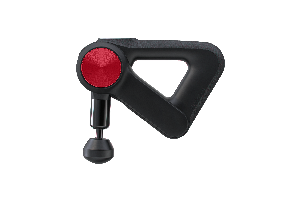 ---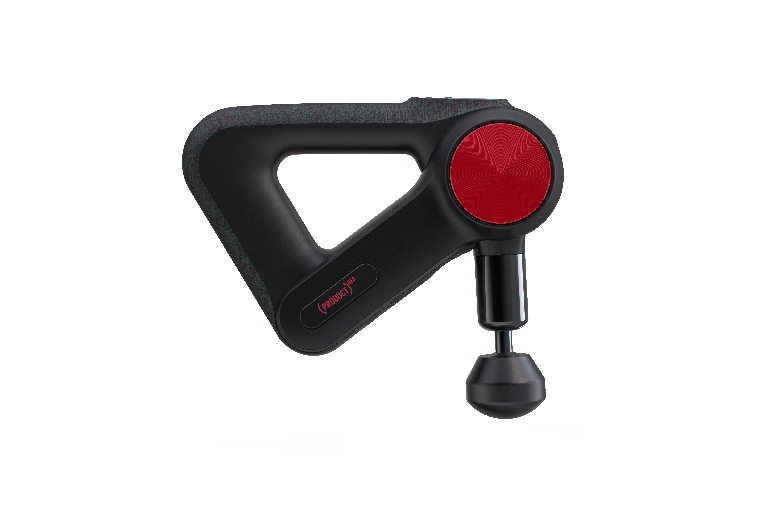 Unparalleled, Noise-free Performance
Utilising QuietForce Technology and made with a proprietary, brushless commercial-grade motor, the Theragun PRO Smart Percussive Therapy Massager enables you to soothe discomfort, release tension, and enhance muscle recovery with ease.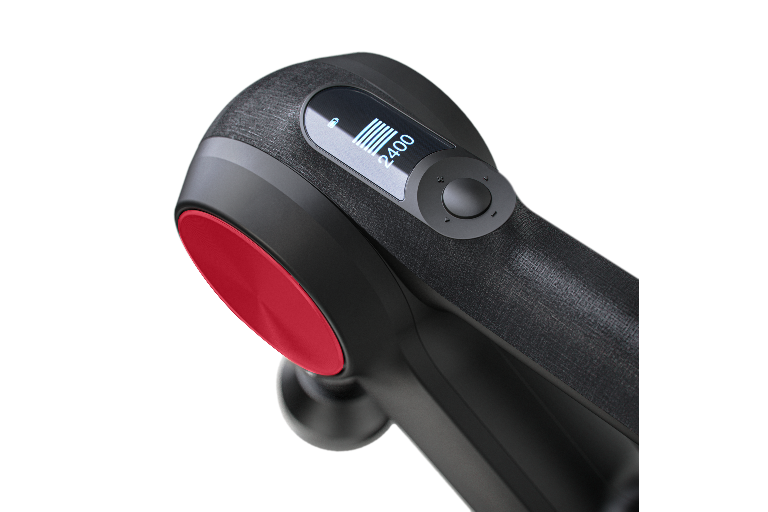 Personalised Wellness Routines
The Theragun Massager offers Smart Percussive Therapy via the Therabody app (download required), which connects seamlessly via Bluetooth and supplies it with your activity data to customise a tailor-fit routine. Additionally, it has 3 built-in app-guided routines for your perusal.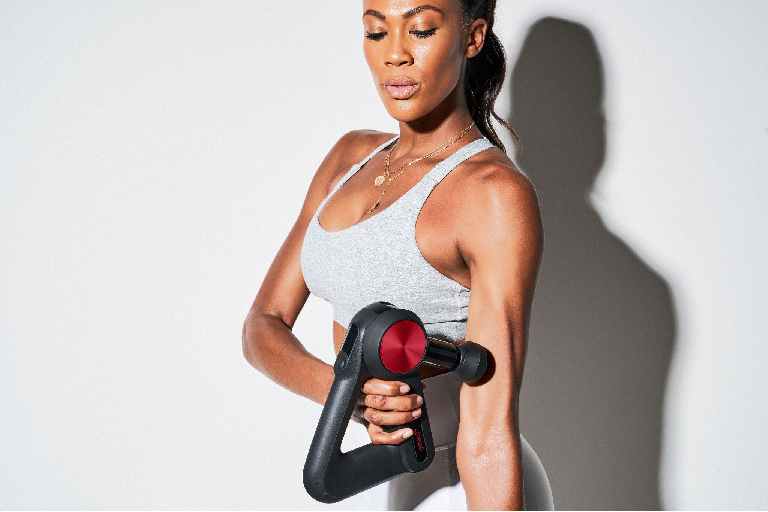 User-friendly Design
Featuring an OLED screen, an adjustable full-body reach arm, and an ergonomic handle design, the Theragun PRO Smart Percussive Therapy Massager provides optimum user-convenience. Furthermore, it is wireless charging enabled for added practicality.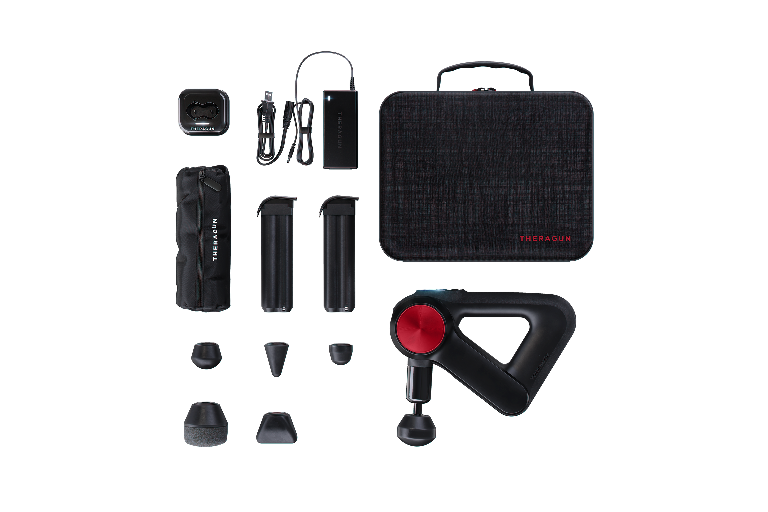 For Complete Comfort
The Theragun PRO Smart Percussive Therapy Massager includes 2 swappable lithium-ion batteries, allowing it to power through up to 150 minutes each of continuous run time. It also comes with a force meter, 6 easy-to-clean closed -cell foam attachments, and a carrying case.

What's In The Box?
1x Theragun PRO
1x Hard Case
1x Dampener Attachment
1x Standard Ball Attachment
1x Cone Attachment
1x Thumb Attachment
1x Wedge Attachment
1x Supersoft Attachment
2x Rechargeable Lithium-ion Batteries
1x Lithium-ion Battery Charger
Payment & Security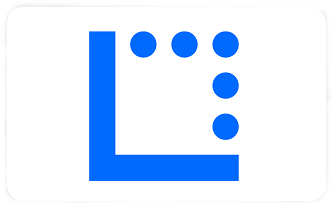 Your payment information is processed securely. We do not store credit card details nor have access to your credit card information.