Description
Ideal for targeting small and large muscle groups, the Theragun Standard Ball Attachment has a small surface area and a medium impact level for quick re-activation and lactic acid flushing during a workout.
Key Features
Closed-cell PU foam construction makes it durable, safe, and comfortable to use

Doesn't absorb sweat, lotions, or oils, making it easy to clean

Compatible with PRO, Elite, Prime, mini, G3PRO, and G3 massagers (not included)
Payment & Security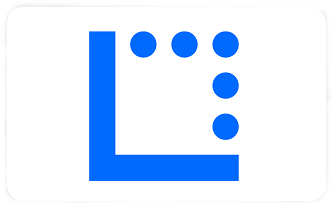 Your payment information is processed securely. We do not store credit card details nor have access to your credit card information.