Description
Ideal for use on shoulder blades and IT bands, the Theragun Wedge Attachment offers a medium impact level and a firm touch for efficient back-and-forth flushing and scraping when flushing lactic acid during a workout.
Key Features
Closed-cell PU foam construction makes it durable, safe, and comfortable to use
Doesn't absorb sweat, lotions, or oils, making it easy to clean
Compatible with PRO, Elite, Prime, mini, G3PRO, and G3 massagers (not included)
Payment & Security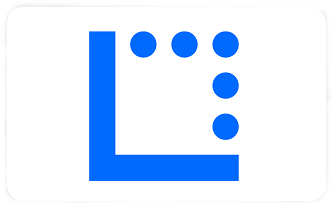 Your payment information is processed securely. We do not store credit card details nor have access to your credit card information.