Description
One smart styling tool to create flawless, effortless curls. With intuitive curl control for creating 3 curl types or manually adjust to suit your curl style. Fuss free, perfectly curled results with amazing shine. Hair goes in, curl comes out – it's that simple!
Key Features
Convenient automatic curling system with three automatic curl types (Romantic, Sophisticated, and Natural), for quick and easy styling
Designed with six heat settings, three heat time options, and three curl directions to provide you with multiple style choices
Built-in LCD screen makes it easy to keep track of current settings
Ionic Conditioning feature lets you minimise static for reducing frizz
Enhanced user safety, thanks to its safety auto-shut off, protective heat mat, and heat auto adjustment (down to 150-degrees Celsius after 20 minutes of inactivity)
Payment & Security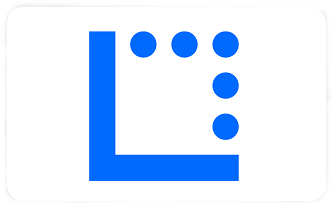 Your payment information is processed securely. We do not store credit card details nor have access to your credit card information.